Home
WI Liquor Control Agency
Wisconsin Liquor Control Agency: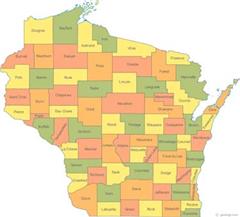 The contact information for the department that handles liquor licensing in Wisconsin is the Wisconsin Alcohol & Tobacco Agency. Contact information for the WI board is listed below.


Wisconsin Alcohol & Tobacco Agency
Phone: Telephone: (608) 266-2776
Website: https://www.revenue.wi.gov/Pages/FAQS/ise-atlicns.aspx/


You are encouraged to contact the WI liquor board with any questions you may have about WI seller/server regulations or specific bartending legality questions that may not be addressed on wibartendinglicense.com.